The doctors at the Anacapa Dental Art Institute are world authorities in the fields of cosmetic and implant dentistry. Dr. Saj Jivraj is an award-winning specialist in prosthodontics, and a Clinical Associate Professor for Advanced Prosthodontics at the USC School of Dentistry.
Dr. Jivraj provides a variety of services and courses for cosmetic, restorative and general dentists.
We also accept patient referrals for specific types of clinical cases, where we will work with a referring dentist or specialist to perform more complicated procedures.
You can also order Dr. Jivraj's textbook on Implant Dentistry throughout the website.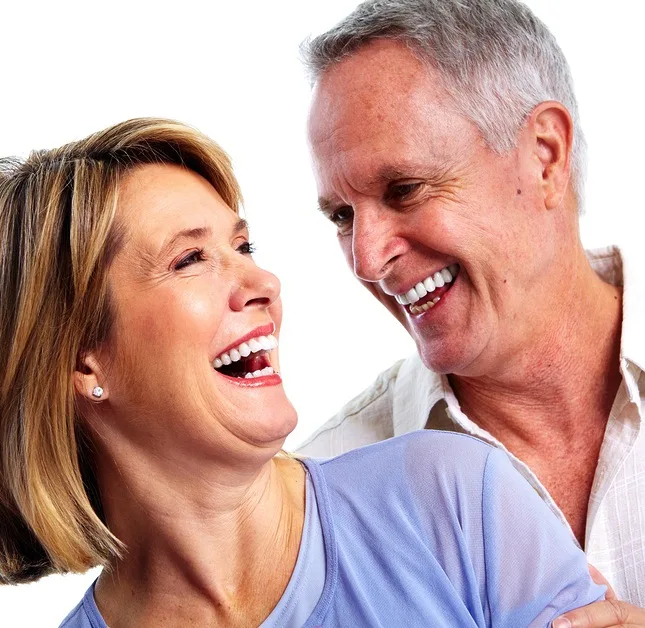 There are many cases where Dr. Jivraj's expertise as a prosthodontist can aid in the successful completion of more extensive cosmetic and restorative work.
Find out about the courses Dr. Jivraj delivers on dentistry.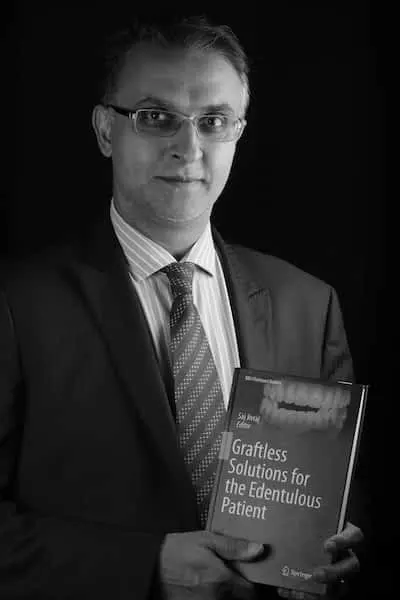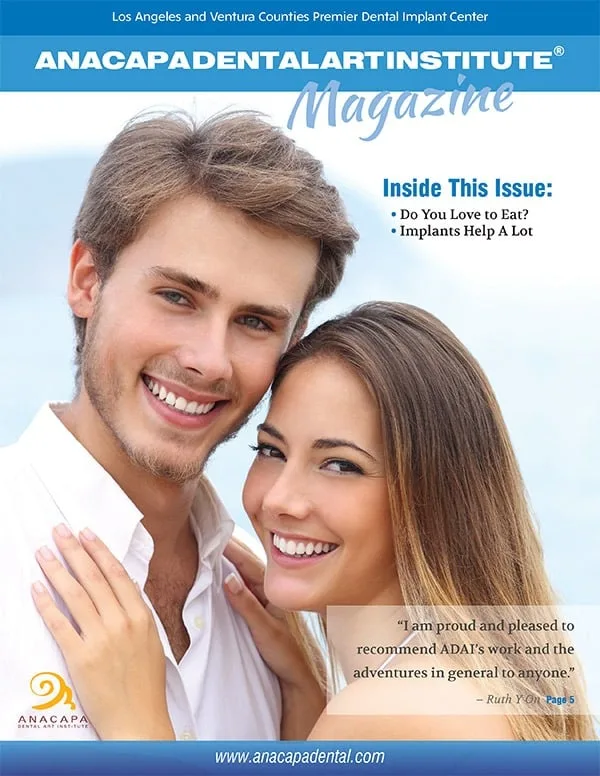 View the list of publications written by Dr. Jivraj and order his textbook Treatment Planning in Implant Dentistry online.
You can book Dr. Jivraj for speaking engagements.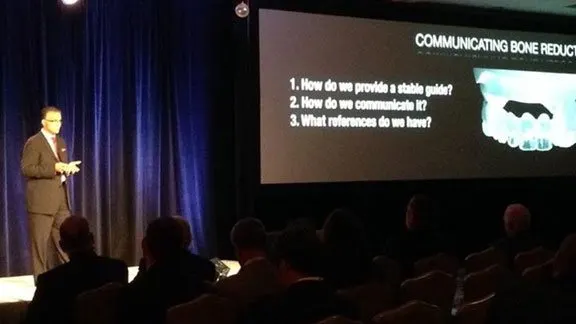 HOW CAN DR. JIVRAJ HELP WITH YOUR SMILE?
Let's Talk About What You Want For Your Smile And Overall Health.
COMPLIMENTARY CONSULTATION WITH DR JIVRAJ
If you are looking for Affordable Dental Implants, Implant Supported Permanent Teeth, Teeth In A Day, All-on-4® Dental Implants, Snap On Smile, Dental Implants For Dentures, Smile Makeover In A Day – Dr. Jivraj From Anacapa Dental Art Institute, located Conveniently in the Oxnard, Ventura County, CA emerges as a right choice for all your Cosmetic Dentistry needs. Our Dental Office at Oxnard, CA is Accessible to Everyone in Ventura, Woodland Hills, Camarillo, Oxnard, Calabasas, Thousand Oaks, Simi Valley, Hidden Hills, Lost Hills, Agoura Hills, Malibu. Dr. Jivraj – A California's Top Cosmetic Dentist and Dental Implant Specialist Has Patients All The Way From Los Angeles to Santa Barbara.
Spaces Limited Due to Dr J's Teaching Schedule
Call Now to Reserve a Space!
Anacapa Dental Art Institute
2821 North Ventura Road, Bldg H
Oxnard, CA 93036
---
CALL US!
(805) 988-3320
Monday          -          8:00am - 6:30pm
Tuesday         -          8:00am - 6:30pm
Wednesday   -          8:00am - 6:30pm
Thursday       -          8:00am - 6:30pm
Friday             -          8:00am - 6:30pm
Saturday        -          8:00am - 1:00pm