World-Renowned Implant Specialist In Ventura County
Dr. Jivraj As Featured On Fox11 
---
Dentures are officially a thing of the past. With revolutionary techniques, Dr. Jivraj is able to deliver a full arch of permanent teeth, all in a single day. Dr. Jivraj is a Top Teeth in One Day Specialist in Ventura County, California.
VENTURA COUNTY PROSTHODONTIST
An Expert Prosthodontist and Cosmetic Dentist in Ventura County.
Transforming lives, one at a time.
For decades, those in Ventura County who aim for perfect smiles have trusted their teeth to the man they call "Dr. J" - Dr. Saj Jivraj.
A Specialist in the art of treating damaged and Missing Teeth.
Revision Specialist for Recreating Best Smiles.
Voted "Best of USA" by his Peer Dentists.
Leading Provider of Dental Implants.
Teaches Dentists at All-on-4® Implants Seminars Worldwide.
Over 20 years of experience, 1000+ Implant Supported Permanent Teeth.
"Quality is never an accident; it is always the result of high intention, sincere effort, intelligent direction and skillful execution; it represents the wise choice of many alternatives."
Your Smile is Our Success
Blending Expert Prosthodontics with First-Class Family Dentistry.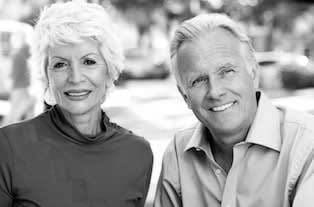 ALL-ON-FOUR® DENTAL
IMPLANTS
Whether you want to replace a single tooth or multiple teeth, Anacapa Dental is one of the most experienced centers for dental implants in Oxnard, CA.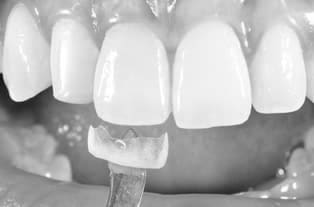 Dr. Jivraj uses high-quality ceramic materials and innovative fabrication techniques to craft veneers that are strong, natural-looking and incredibly beautiful. Achieve the smile you've always wanted.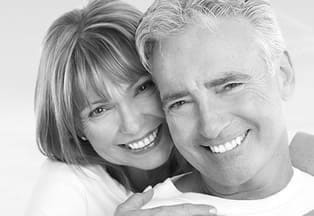 Custom Smile Makeovers are among Dr. Jivraj's most requested treatments. It uses a combination of cosmetic and restorative procedures with the goal of achieving optimal aesthetics.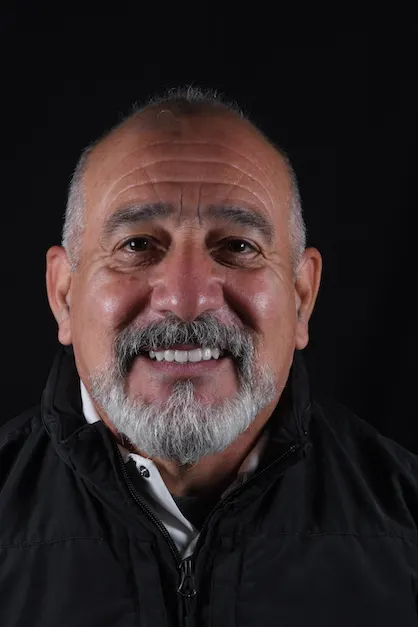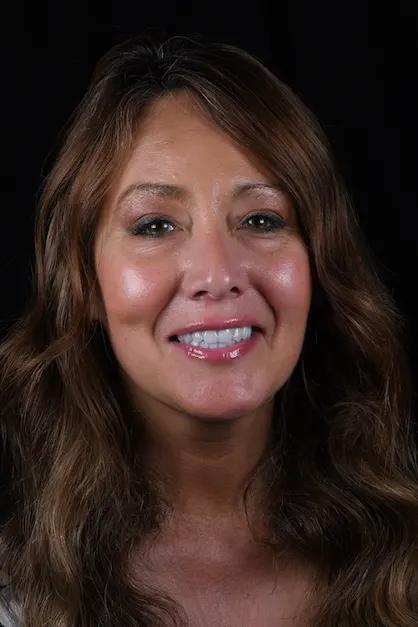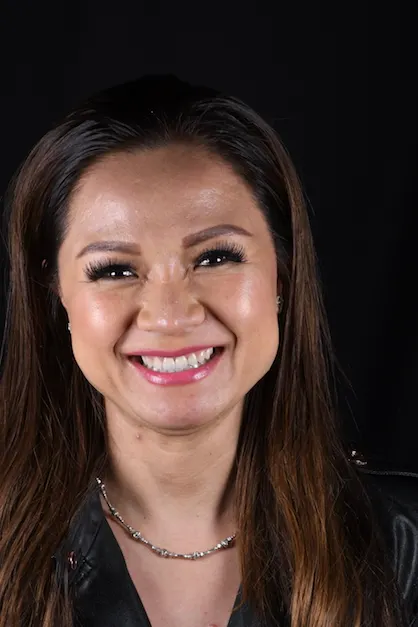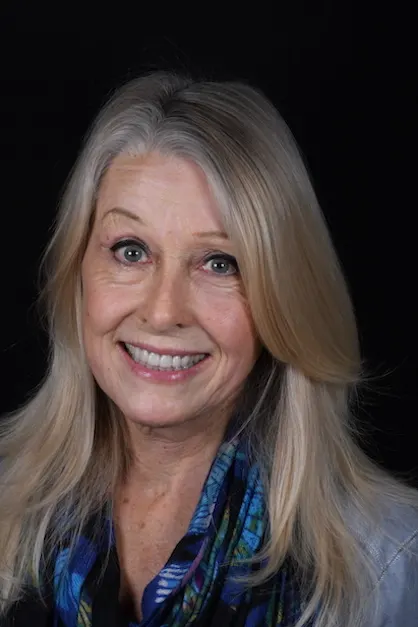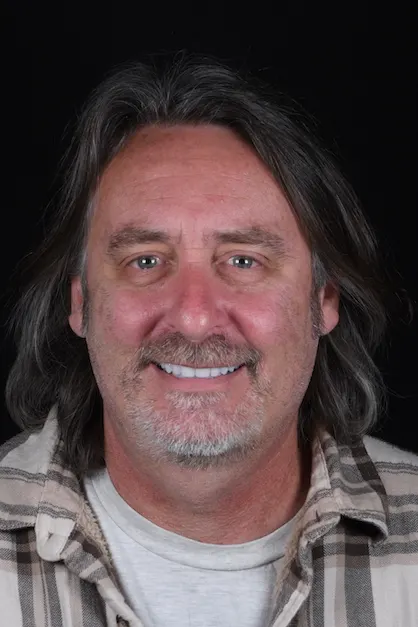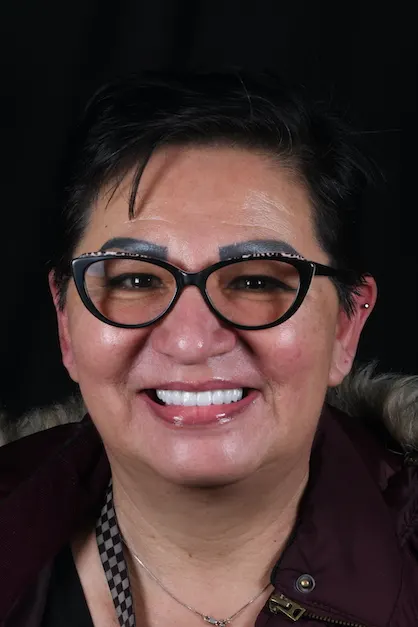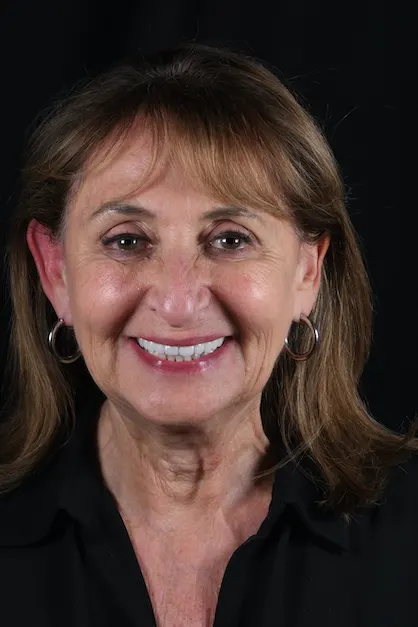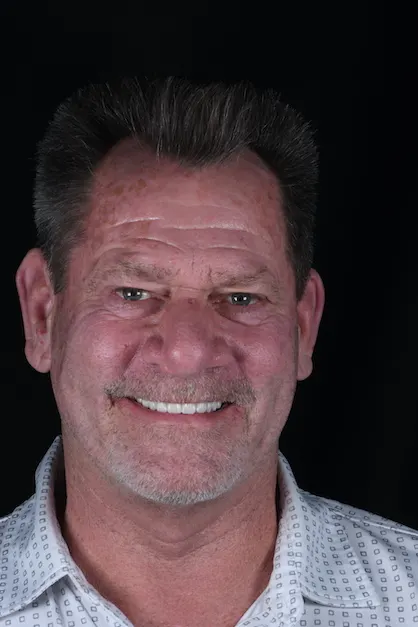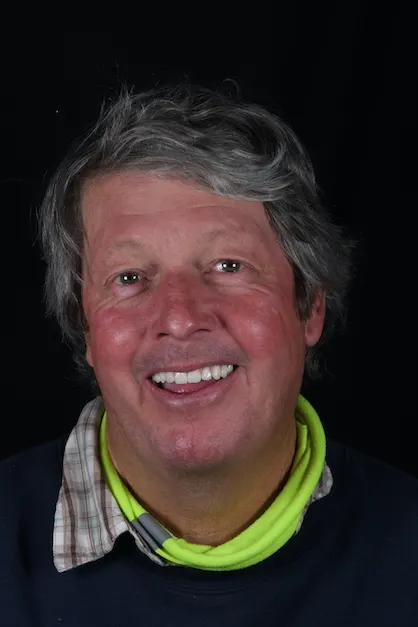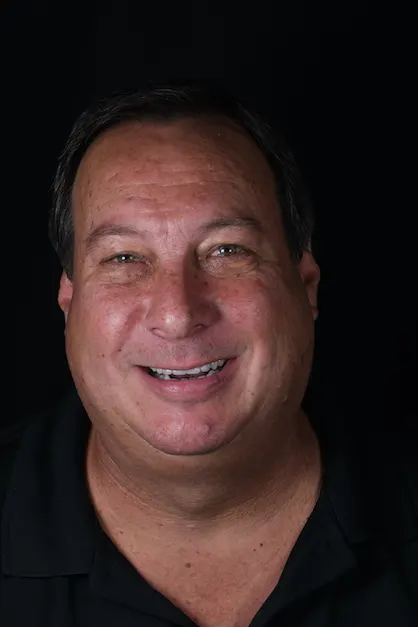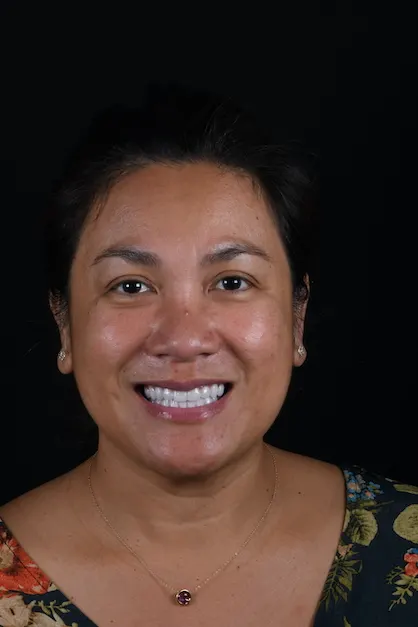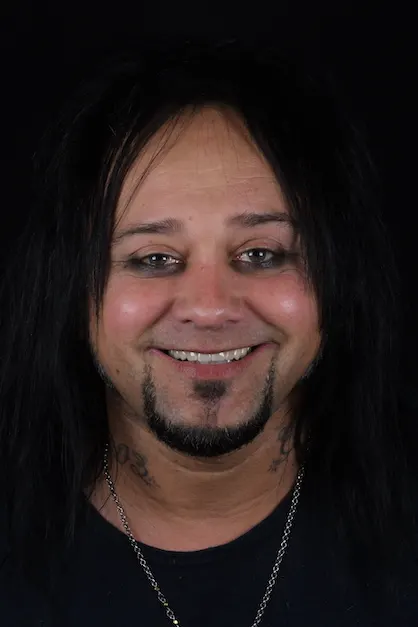 NOT SURE IF ALL ON 4® DENTAL IMPLANTS IS FOR YOU?
Our eBook explains everything you need to know about dental implants. Get your FREE copy today!
Gone are the days when you needed multiple dental visits to fix a cracked or broken tooth. Same day dentistry can deliver you a beautiful smile in just a day.
The ebook outlines:
Your same-day dentistry options
What materials are used for crowns.
The benefits of All on 4® Dental Implants
Download your FREE eBook copy today.
COMPLIMENTARY CONSULTATION WITH DR JIVRAJ
If you are looking for Affordable Dental Implants, Implant Supported Permanent Teeth, Teeth In A Day, All-on-4® Dental Implants, Snap On Smile, Dental Implants For Dentures, Smile Makeover In A Day – Dr. Jivraj From Anacapa Dental Art Institute, located Conveniently in the Oxnard, Ventura County, CA emerges as a right choice for all your Cosmetic Dentistry needs. Our Dental Office at Oxnard, CA is Accessible to Everyone in Ventura, Woodland Hills, Camarillo, Oxnard, Calabasas, Thousand Oaks, Simi Valley, Hidden Hills, Lost Hills, Agoura Hills, Malibu. Dr. Jivraj – A California's Top Cosmetic Dentist and Dental Implant Specialist Has Patients All The Way From Los Angeles to Santa Barbara.
Spaces Limited Due to Dr J's Teaching Schedule
Call Now to Reserve a Space!
Anacapa Dental Art Institute
2821 North Ventura Road, Bldg H
Oxnard, CA 93036
---
CALL US!
(805) 988-3320
Monday          -          8:00am - 6:30pm
Tuesday         -          8:00am - 6:30pm
Wednesday   -          8:00am - 6:30pm
Thursday       -          8:00am - 6:30pm
Friday             -          8:00am - 6:30pm
Saturday        -          8:00am - 1:00pm